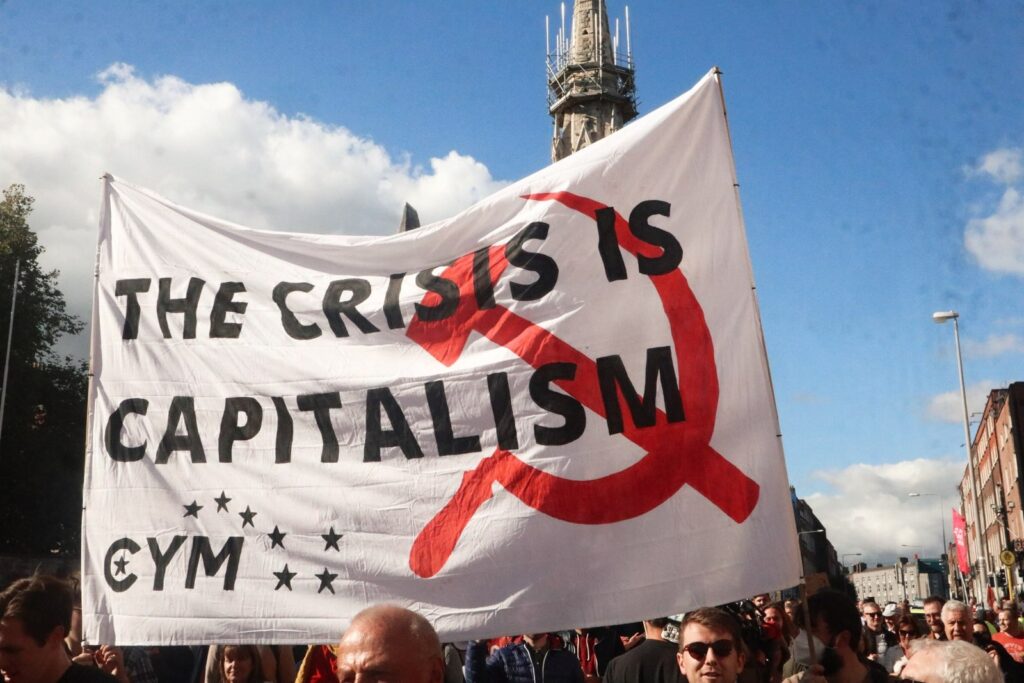 ---
Who Are The CYM?
The Connolly Youth Movement is a cadre-based organisation. This means our organisation is composed of revolutionaries who dedicate themselves to agitating among and educating the Irish working-class youth. Read more about the duties of members in our constitution.
---
---
What Does The CYM Do?
The Connolly Youth Movement is a revolutionary organisation for young communists. We are commited to fighting for a better future for the youth of Ireland. We strives for a 32-county socialist republic which would be free from national oppression and the exploitation of man by man. You can read more about our positions in our programme.
---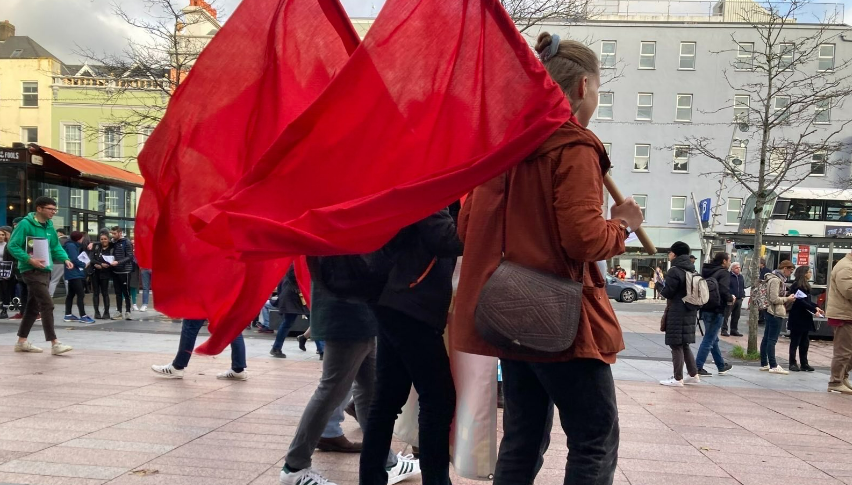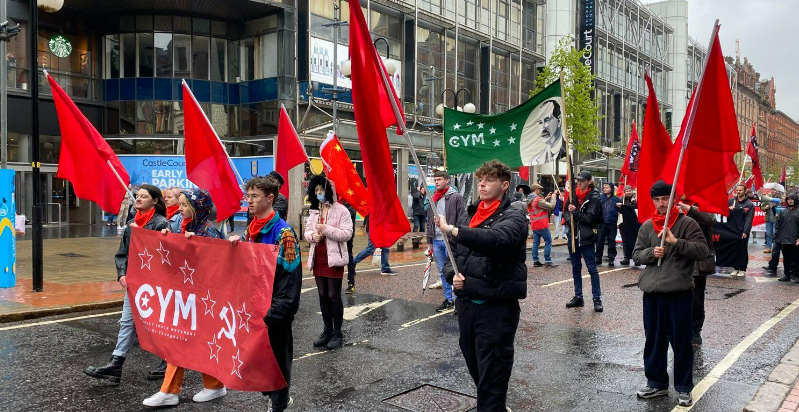 ---
Forward
Forward is the central publishing organ of the CYM. Forward consists of theoretical articles about the nature of capitalist imperialism in Ireland as well as news stories from a Marxist prespective. The CYM aims to make Forward the publication of working-class youth in Ireland
---
---
Join the Movement
Join the Connolly Youth Movement and become a part of changing Ireland for the better. We accept anyone who upholds our constitution and programme between the ages of 16-30.
---